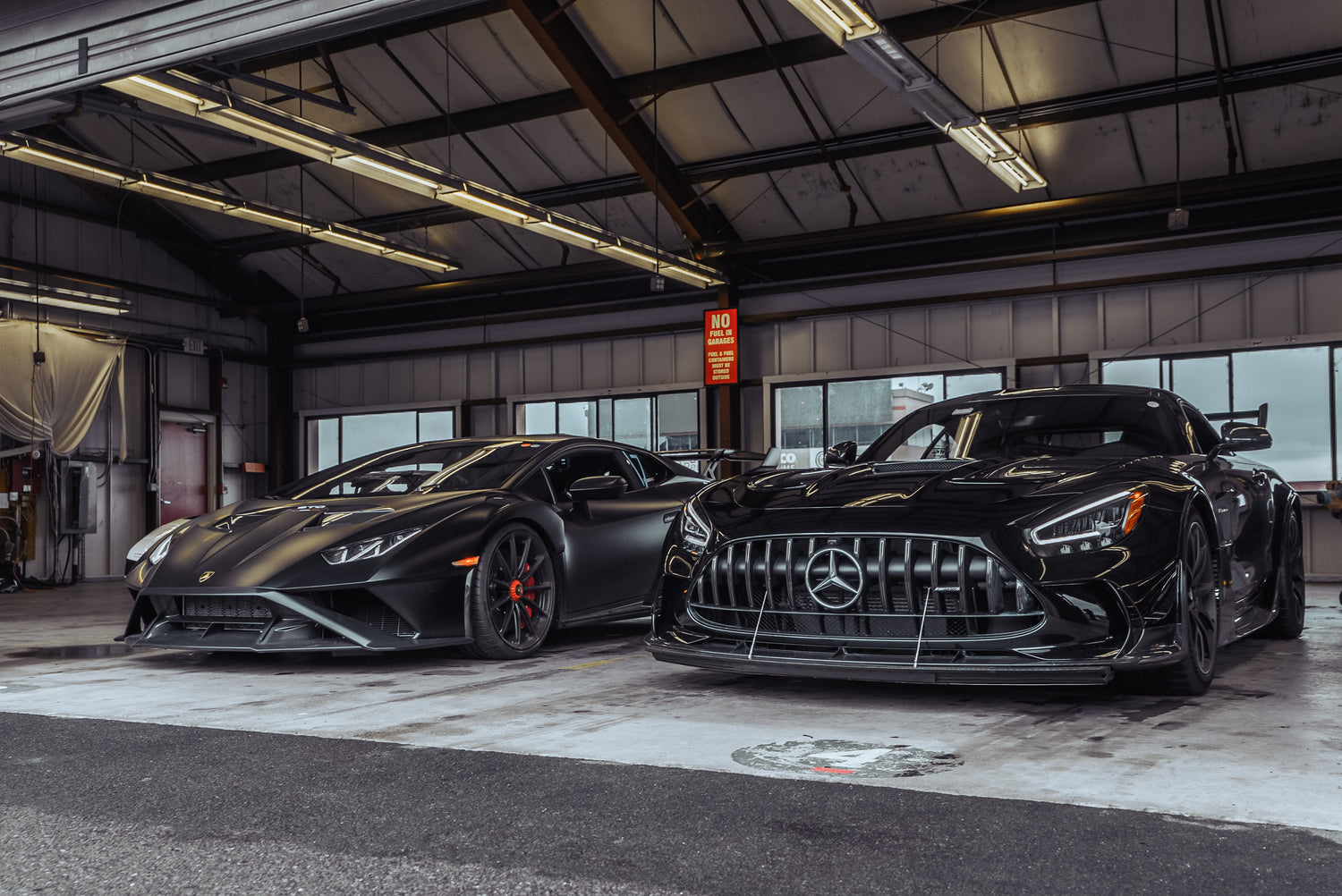 Events
Would you like to meet more car enthusiasts, just like you? Garage 43 is partnering with some other awesome groups to bring you tons of cool events!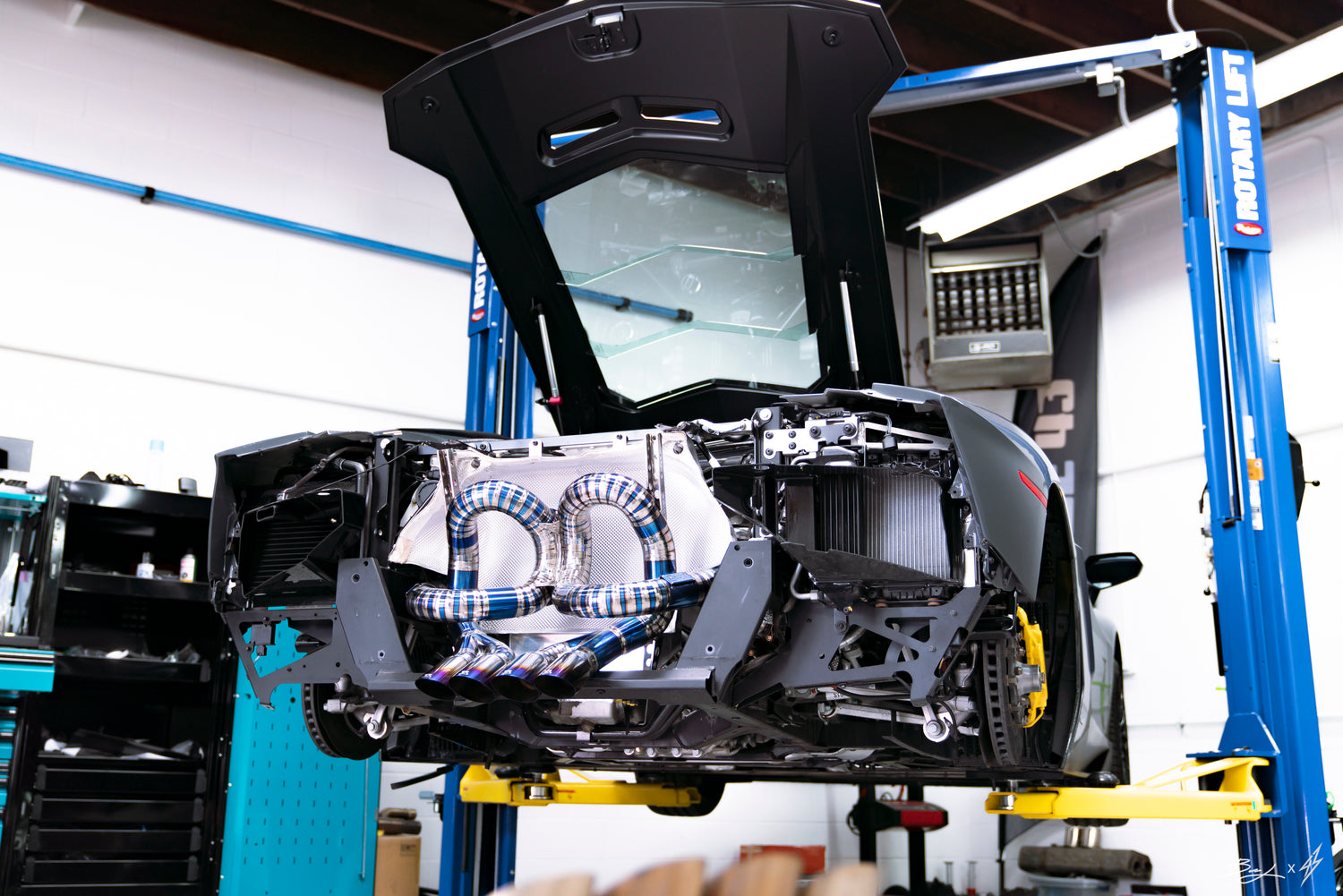 Engine, Suspension, Brake...
Are you ready to unleash the full potential of your ride with our best team?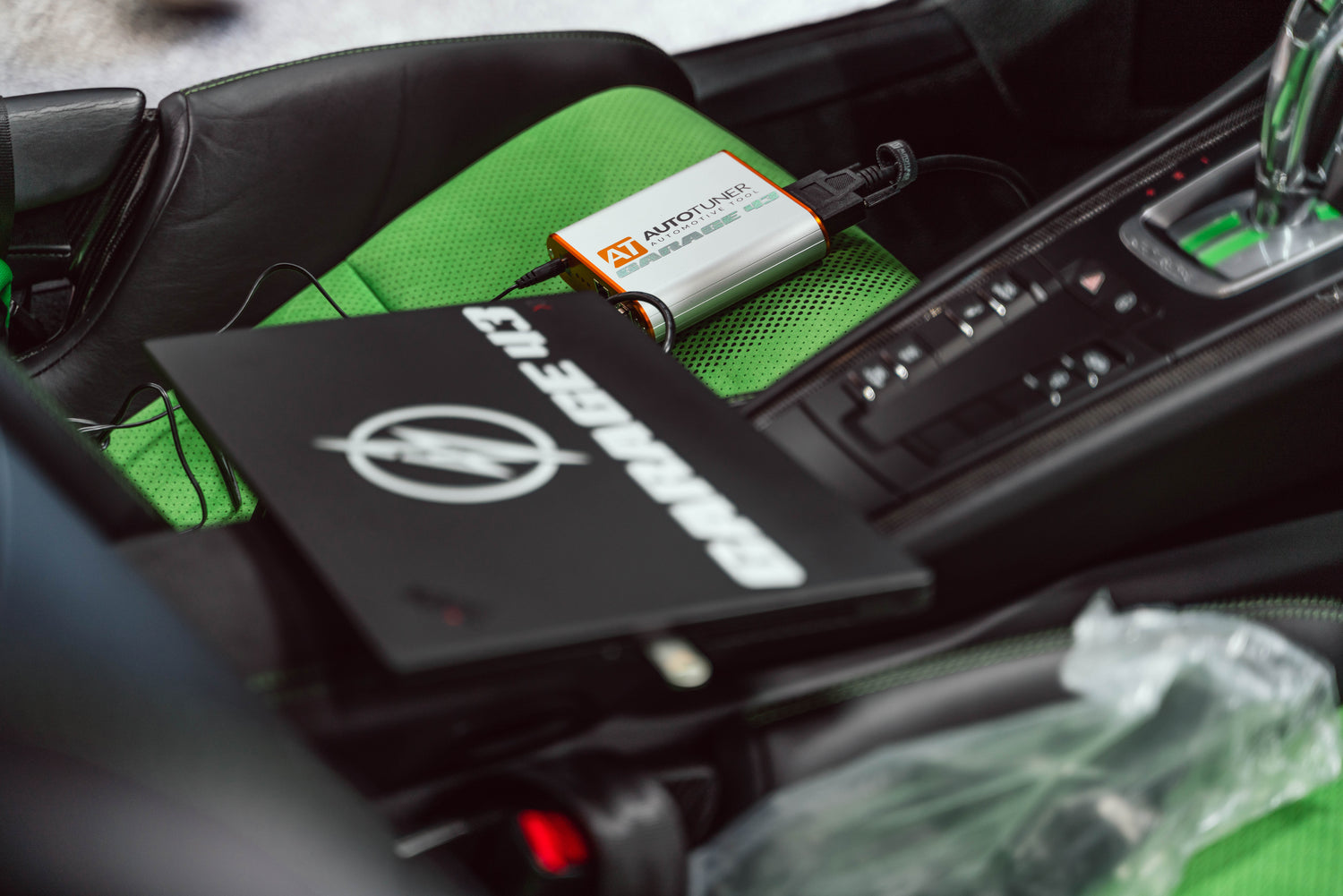 Custom tunning
Smoothness and balance are our top priority. We adjust your ECU & TCU to the perfect point to meet your needs with 30 days money back guarantee.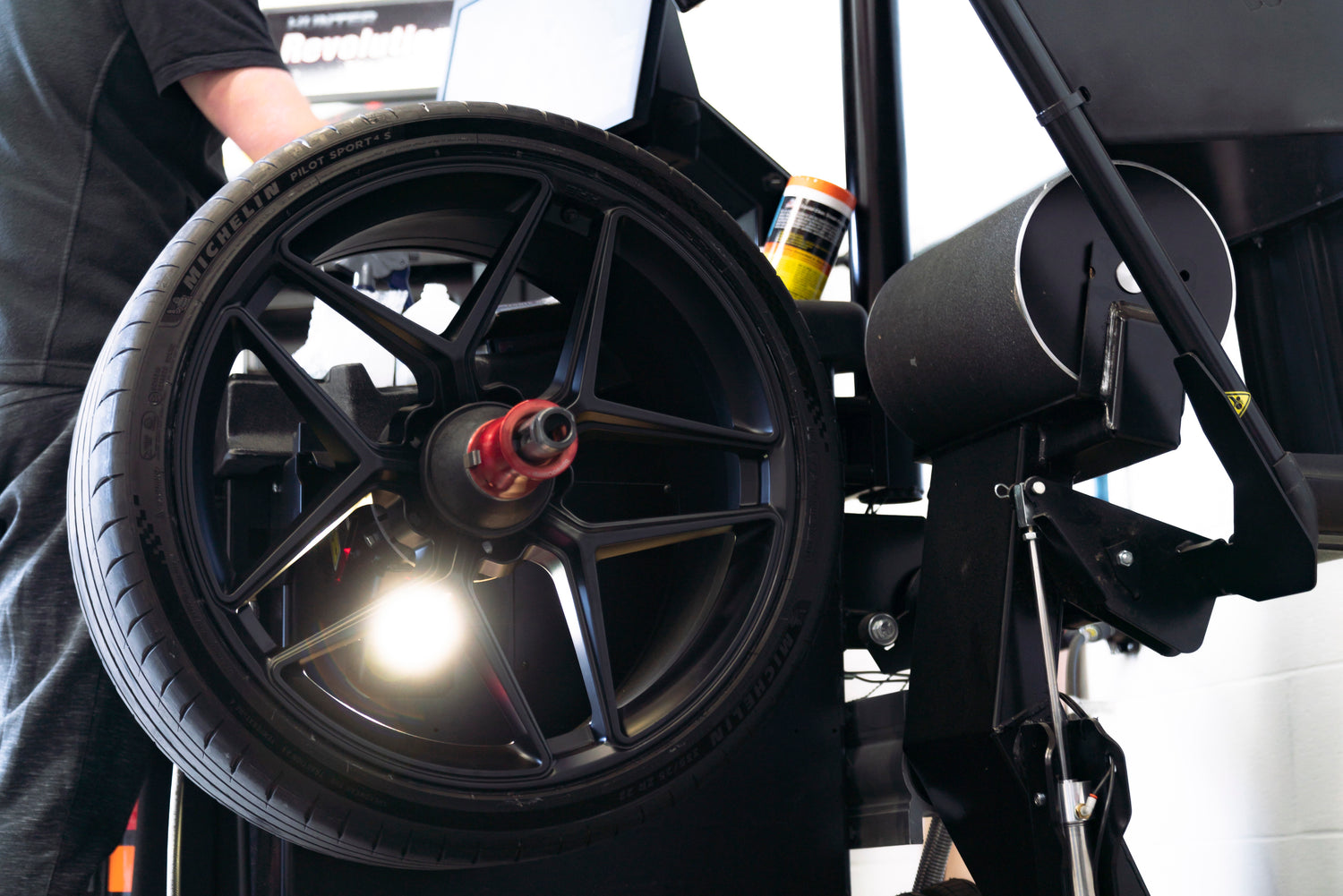 Wheels and Tires
The only thing touching the ground needs to be taken care of in a special way. The best tire mounting and balancing machines are ready for you here.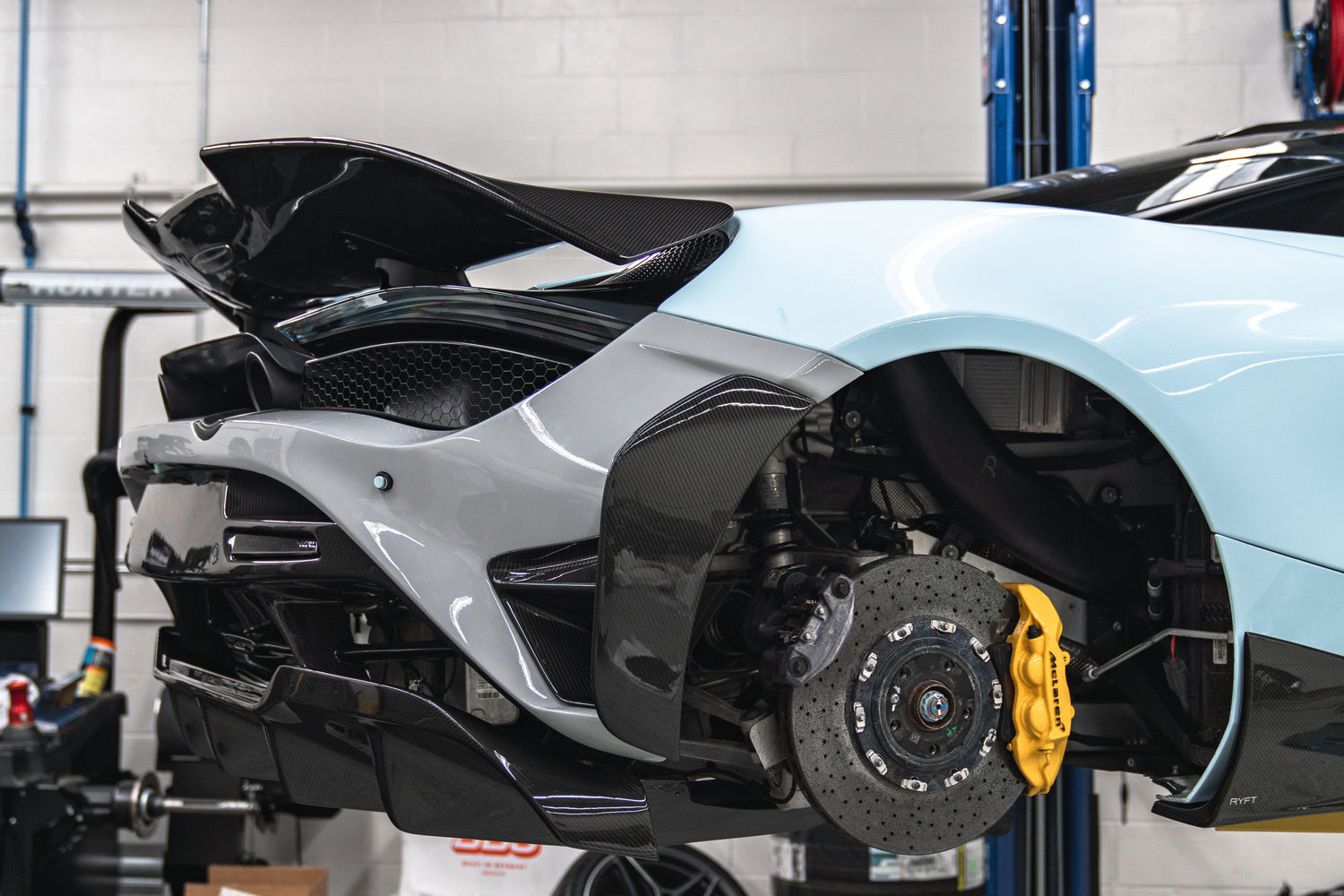 Aerodynamics
Whether you're looking for more power, speed, or just want to stand out from the crowd, we've got you covered.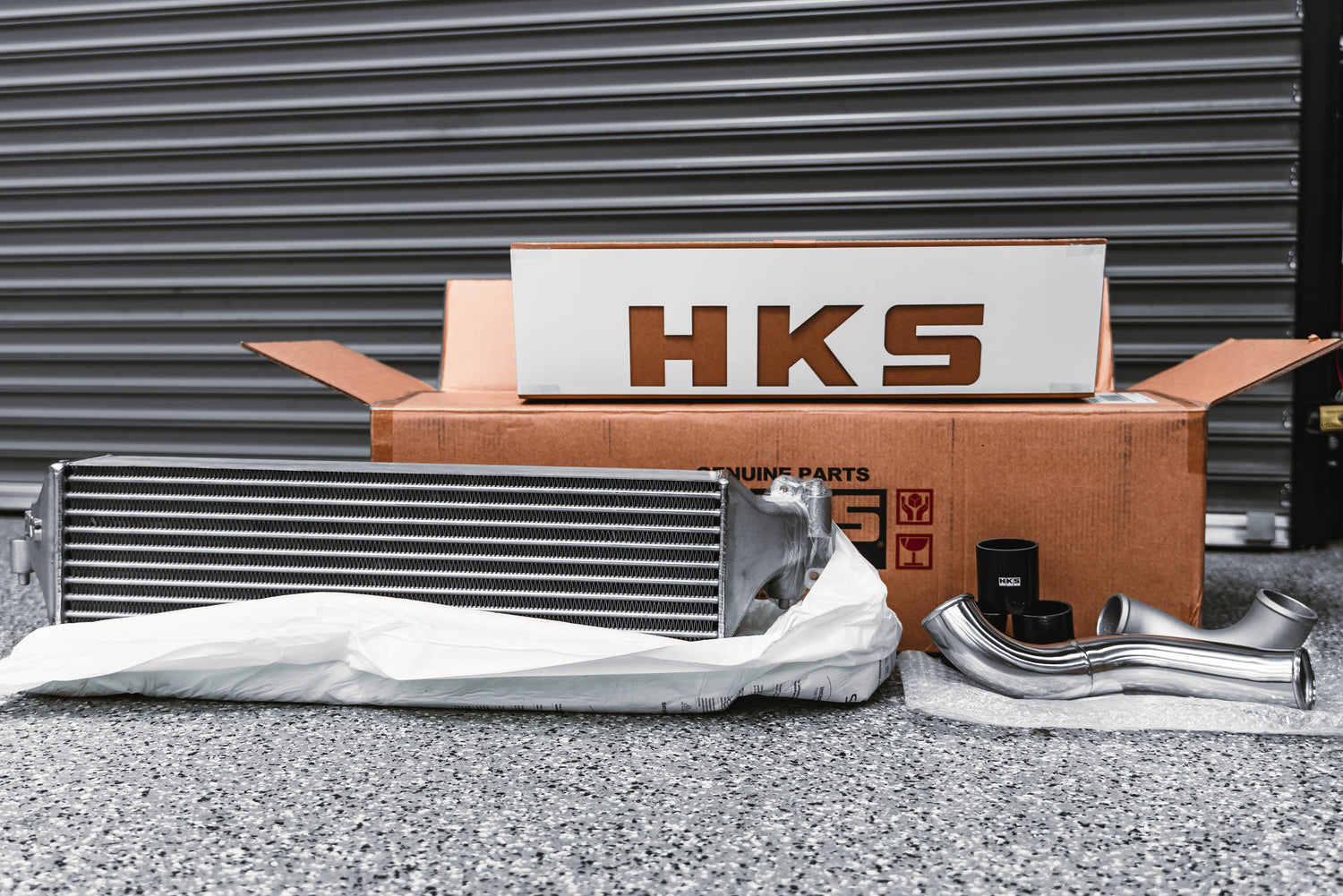 Parts
We order anything you want, and install them for you.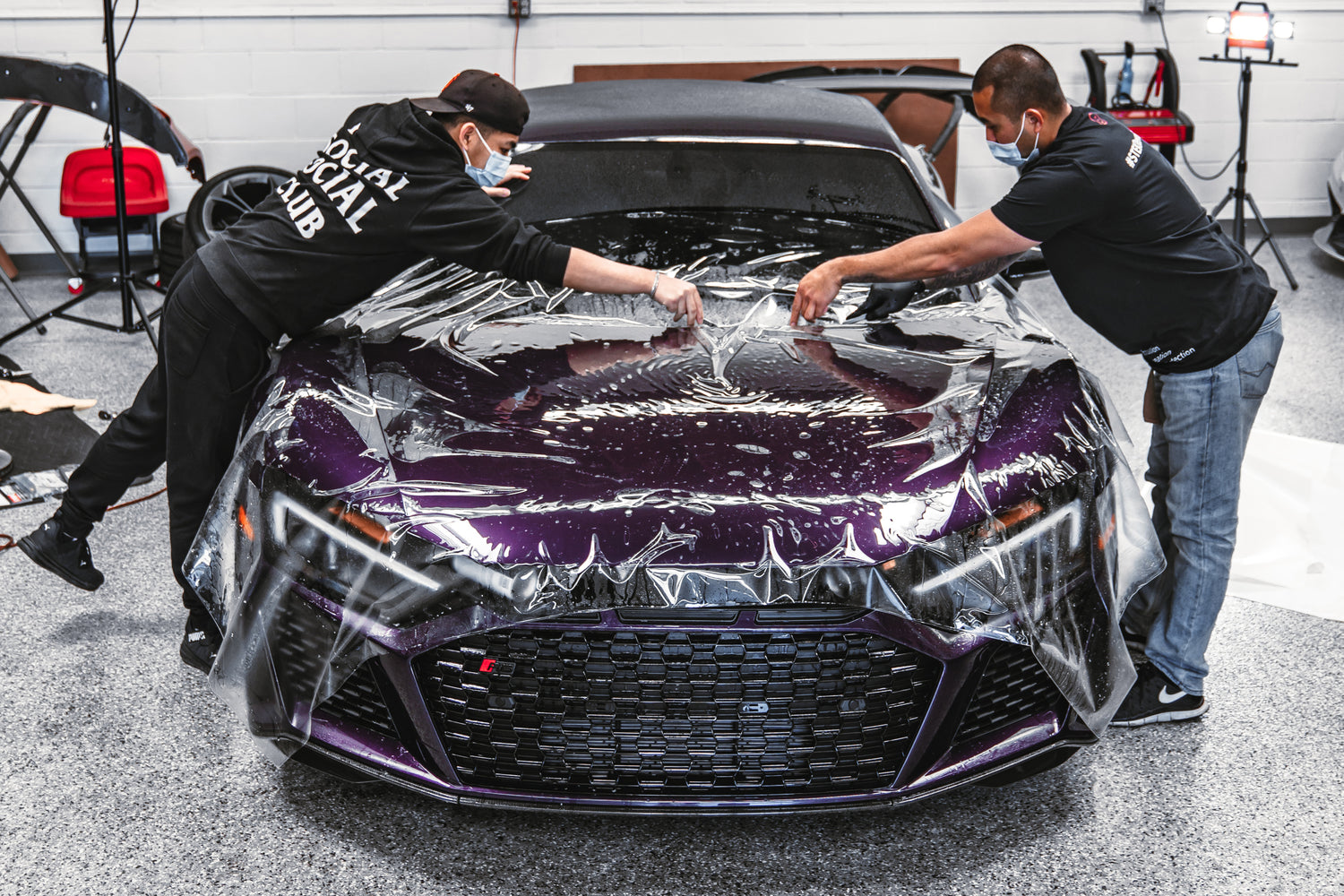 Wrapping
Full/partial, color/pertective, or even custom graphics, our technicians are ready to give your car a complete transformation.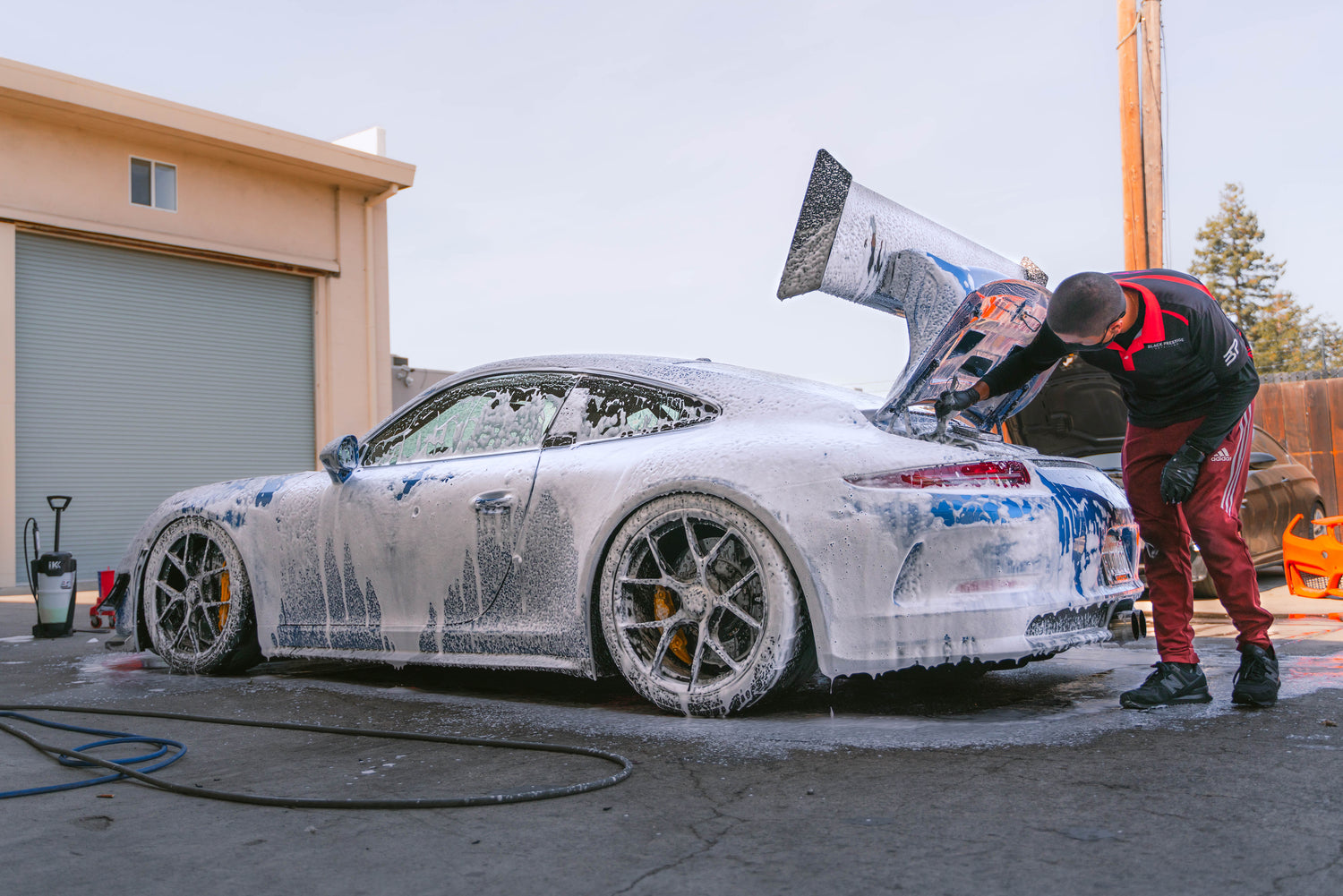 Detailing & Paint Correction
Keep your car shine, like new.